Ministries
A place to belong and grow for all
UCC Ministries
Below are a list of some of our teams you could possibly serve in and ministries where you can discover your gifts, strengths, and church family!
Care Ministry
The Care Ministry is a quiet driven ministry that works behind the scenes assisting whenever there is a need. This ministry assists in all occasions. If it's a meeting, celebration repast, birthday, or giving a love gift when a speaker comes in, that's just to name a few things we "CARE" about. We service the church as well as the community.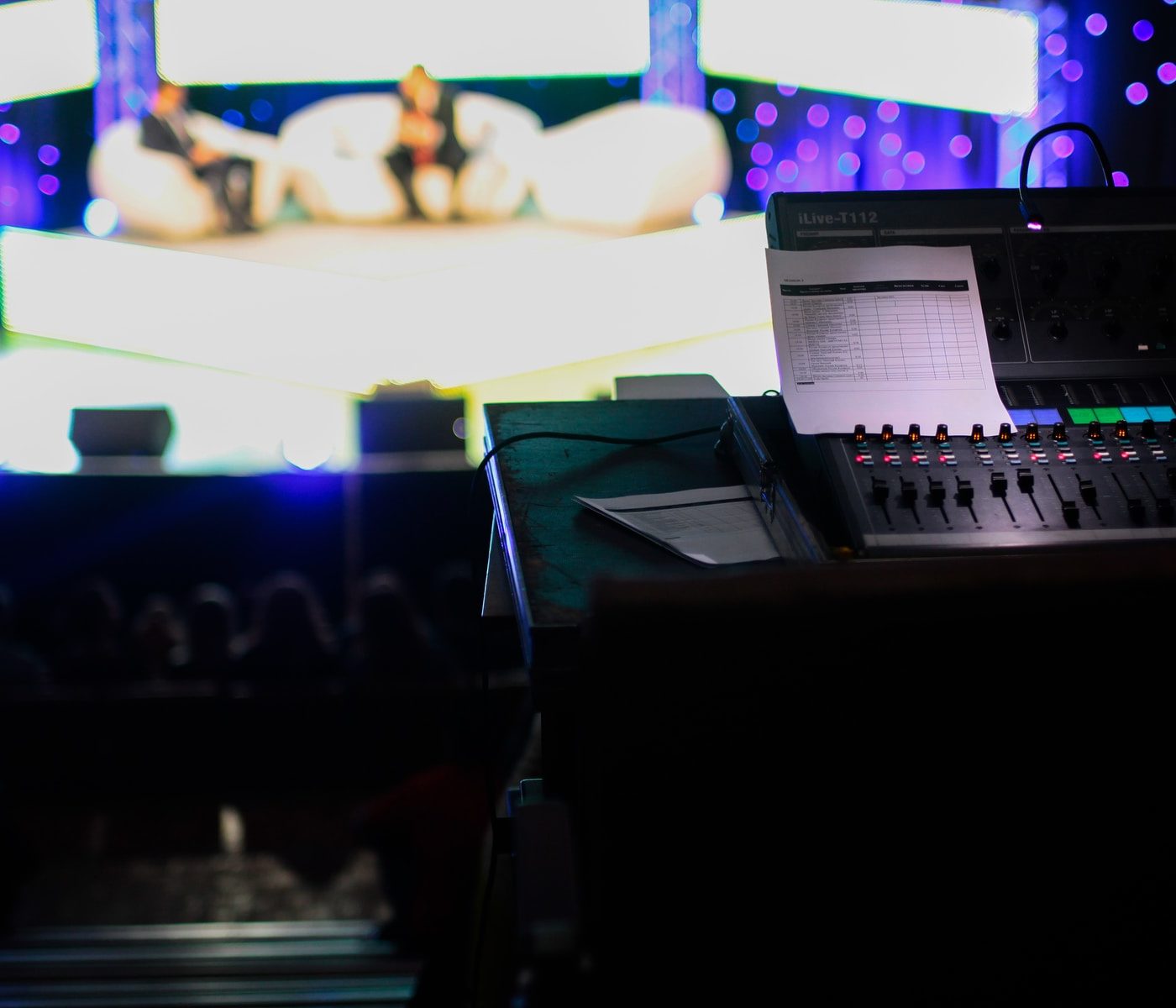 Media Ministry
The Media Ministry is the platform upon which ALL ministries communicate the message of Jesus Christ through audio and visual means while remaining relevant, and in line with the mission of UCC.
Intercessors
This ministry intercedes on behalf of our church on a daily basis. We also pray and intercede for our community. We will at anytime pray or intercede for anyone who is seeking prayer or has specific prayer request.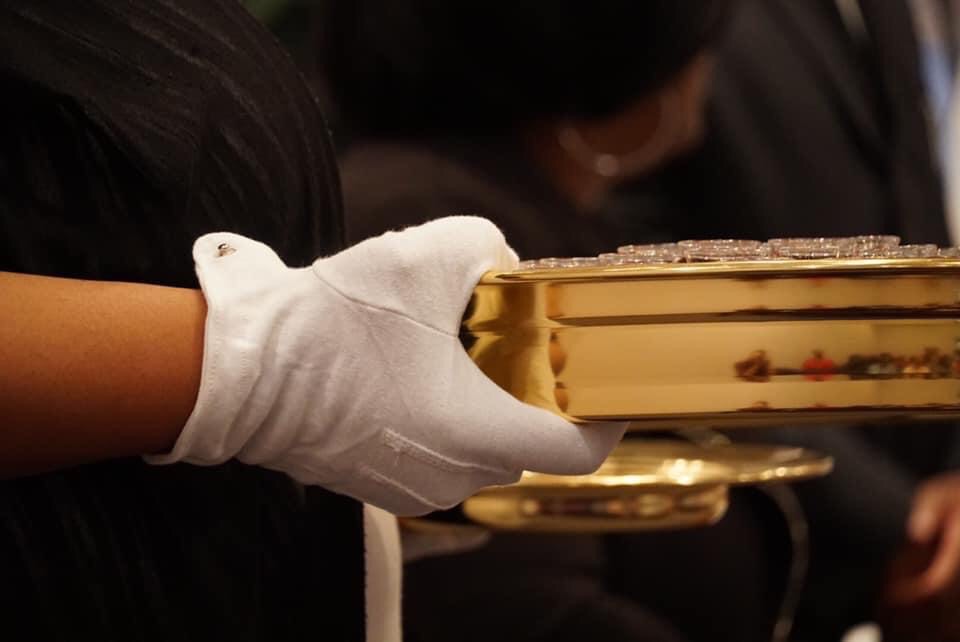 Deacons
This ministry has two major functions. The first is to serve the church body through communion, prayer and house visits in time of need. The second is the role in monitoring the church building.
One Church
This ministry is designed to help youth of ALL ages build their own individual relationship and have their own individual experience with Christ. Youth are encouraged to ask questions, research information, and find a deeper understanding than just the surface of the Word of God.
Leadership Development Ministry
The purpose of the leadership development ministry is to equip servant & ministerial leaders to lead from inside/out. Leading from inside out is the pursuit by the leader towards emotional, mental, & spiritual health, in addition to effectiveness, passion, purpose and competence in their assignment.
Worship Team
The Psalmist at the "U" work diligently each week to lead the congregation in authentic worship under the guidance of Holy Spirit. The goal of these Levite's is to create an atmosphere for the presence of God through the gifts of the prophetic voices and sound; to increase faith, convict hearts and draw others to Christ! "For God is Spirit, and those who worship him must worship him in spirit and truth."
Women of Worship (W.O.W)
Women who believe in the power of prayer and worship. The mission is to develop Christian maturity and strengthen women through ministry, fellowship, and friendship in order to magnify the Lord.
Marriage Ministry
To help couples cultivate and maintain emotionally and spiritually healthy marriages that are centered on, grounded in, and led by the love of Jesus Christ, seeking to honor primarily the covenant with God and secondly, our covenant with our spouse. Healthy marriages build healthy homes,churches, and communities.
Singles Ministry
This ministry is focused on allowing God to reveal his purpose for the lives of those single. The goal is to boldly step out on faith, guard our hearts, and allow God to prepare us for HIS BLESSING, for our lives.